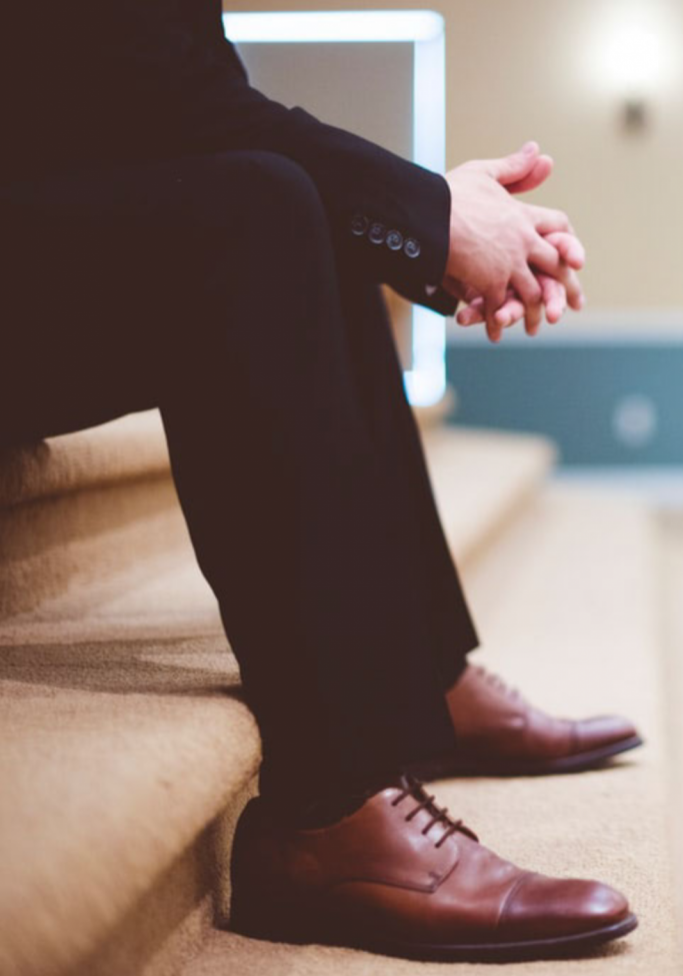 It is the goal of all adult ministries to provide biblical instruction that leads to spiritual growth within the context of true fellowship. God intends that we meet together not only to hear the Word, but to encourage, challenge and pray for one another.
Sunday School
Discipleship classes are available on Sunday mornings for all ages with multiple classes and a variety of topics.
Jim Stadler is leading a Study of Hebrews.
Pastor Brian Bradley is leading a Study of Systematic Theology on Biblical Doctrine.
Dan Towne is leading The Power of God.
Small Groups & Bible Studies
Small Groups and Bible studies meet at various times and locations during the week. Please contact the church office if you are interested in getting connected with a Small Group or a Bible study.
Pastor Rick leads a study each Wednesday evening at 6pm.
Financial Peace University is led by Joel & Debbie cook Thursdays at 6pm.
Twelve Extraordinary Women is led by Suzy Wasmuth Tuesdays at 9am.
Lisa Woller leads a woman's Bible study every other Tuesday at 7pm.
Kendra Arthur leads a woman's Bible study every other Tuesday at 9:30am (childcare is provided).
Women's Ministry
Women's Ministry meet on a bi-monthly basis. See Calendar for details.
College & Career
We have a College & Career group that meets every other Friday at 6pm at Plymouth. See the calendar to see when we meet next. We hang out and fellowship for the first hour, and then we have an hour long Bible study and prayer time.